Steadicam service
Easy steady Lite 'n go kit, with a Transvideo cine 3 monitor sunlight (for outdoor use), with a large vest (for people over 80kg). It works perfectly with a sony ex3 (composite mode). We can offer operator with steadicam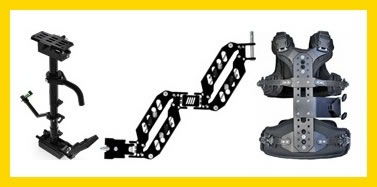 Sony FS700+metabones speedbooster+ zeiss lens set (28mm f2/35mm f1,4/50mmf1,4/85mm f1,4/100mm f2) and canon zoom (11-16mm f2,8/70-200mm L/24-105mm L)
Easisteady lite with transvideo monitor and lupolight hmi 800(2x, 300k or 5600k lamp) with steadicam op , atomos samurai, minijib.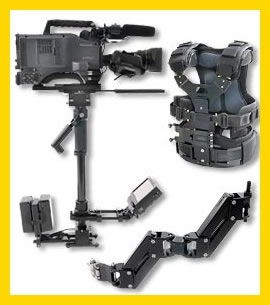 Hire steadicam equipment including vest to support Sony PMW-EX3 HD video camera for a low budget art work.
For EFP shoots we can count on an excellent team of professionals who work closely together to get the best possible result. They will use steadicams, jimmy jib cranes, dollies or whatever equipment they deem necessary to give your video that extra touch.
Hire Steadicam
What camera you will mount on it? The bigger steadicam will work with c100/c300 and sony fs7/fs5/f5/f3 but isn't the best choiche for DSLR. If you want the bigger steadicam and a camera (with the sled previously balanced) we can give to you. We have a7s mk2, fs100 and fs7, with tokina 11-16 or sigma 18-35.
Gimbal: Tilta g2x or Ronin M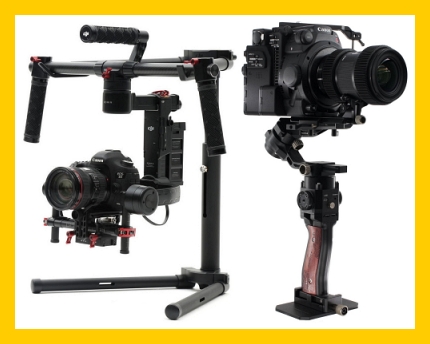 Arm your camera with high quality rigs for DSLR & larger cameras. New generation of gimbals.
Rent DJI Camera Drones
DJI Mini 3 Pro (with DJI RC), foldable and lightweight drone, 4K/60fps, 48MP, 34min flight time, less than 249g, front/rear/bottom obstacle avoidance, RTH. Drone Rental your drone, when you want it.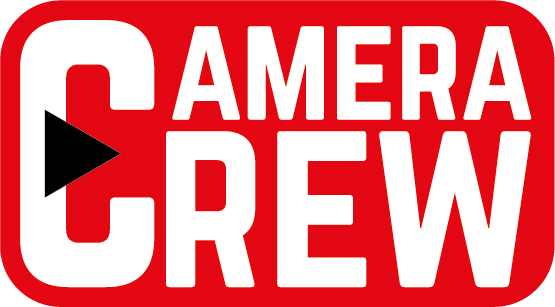 Steadicam rental
Lite 'n go is the best Steadycam solution for all the independent video-makers who still want a high-performance system.
Dedicated to the new generation of HD Cameras and Video Reflex, Lite 'n go can reach up to 17 kg (37.47 lbs) of weight.
camcorder accessories, camera camera equipment, steadicam camera operator, steadicam cameraman, commercials digital video, editing, filming in Italy, glidecam, grabacin con steadicam, helicam production steadi cam, steadicam accessories steadicam, arm steadicam, steadicam jr, steadicam operator, steadicam operators, steadicam professionals, steadicam service, steadicam services, steadicam sled, steadicam technicians, steadicam italy steadicam vest steadycam, studio television, tv video, video production, videographer.