Clients
Camera Crew Italy the several experiences gained over the years have allowed our Company to become a point of reference for the most prestigious both national and international broadcasters. We have full HD equipments, good and skilled cameramen and technicians to support every production needs. To facilitate your work in Italy, we can manage directors and all the production organization as well.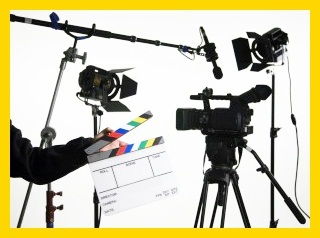 Camera Crew Italy has among its clients national and international networks, government agencies and universities, private companies, TV broadcasters, regional, etc. The evolution continues with investments in technology and training allowing us to meet all current requirements of the market.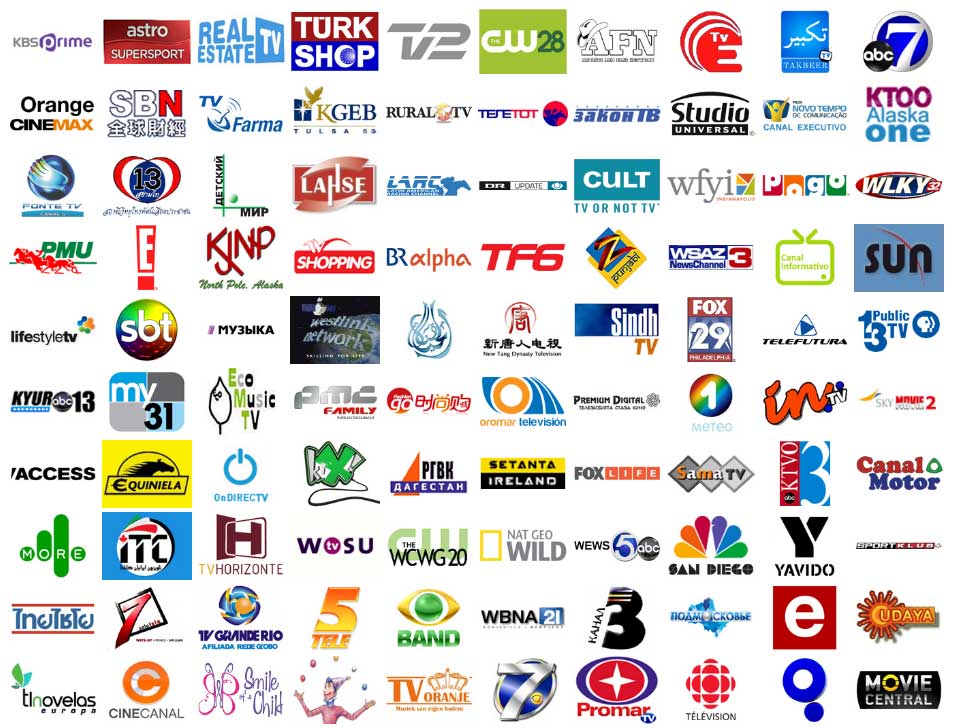 - Event filming
- Corporate videography
- Business conference filming
- Interview style filming
- Multi camera filming
- Post production editing
- Voice over
- Video encoding
- DVD and BluRay production
- Professional photography
-Video Encoding: Codecs, Formats, Containers And Settings Explained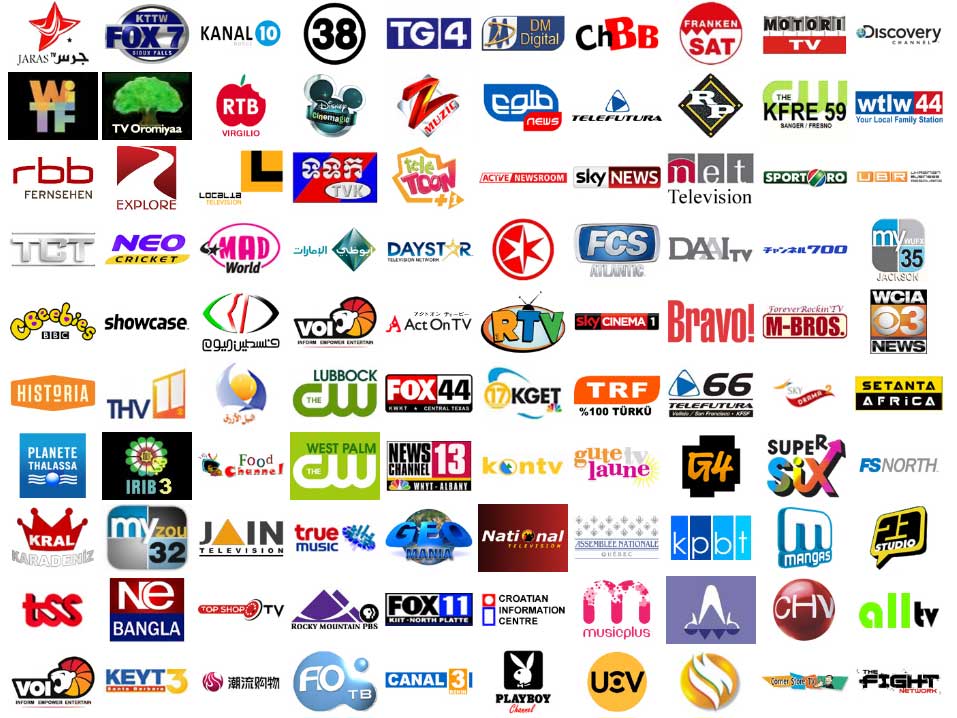 - Laptop for the PowerPoint presentation
- Clicker for the speaker to control the slides
- Video recording device for the laptop presentation (with a sync audio track so we can edit it in easier later)
- Autocue
- Additional laptop for video call
- 2 tripods
- 2 cameras
- 3 radio mics (and a backup)
- ATEM type device (so we can see the camera outputs on the video call)
- Lighting for single person and the 3 people talking on a sofa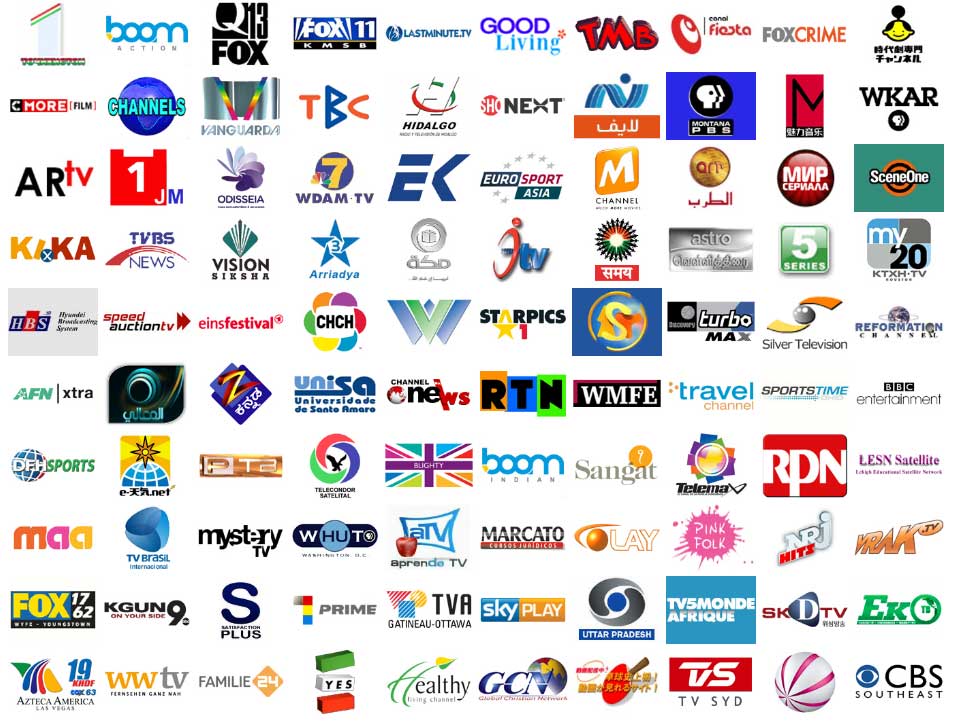 - Live stand up position from near the stadiums
- Live broadcast Studio.
- SNG satellite truck and OB van.(SD/HD).
- Tape play out in all formats.
- ENG camera crew.
- Sony FS5 or FS7 or Panasonic EVA with ATOMOS recorder (depends on avaliability), Canon 5D for photostills, Sennheiser tie clip mics to pick up audio on interviews.

For any more information or request , contact us on :
Email : info@cameracrew.it
Phone : +393382084070 (whatsapp)
En español: Servicios Broadcast - Unidades Móviles - Estudio - Post-producción - Equip ENG - DSNG - Transmisión y streaming.
En français: transmission en direct - OB SNG - caméras ENG broadcast - transmission satellite - studio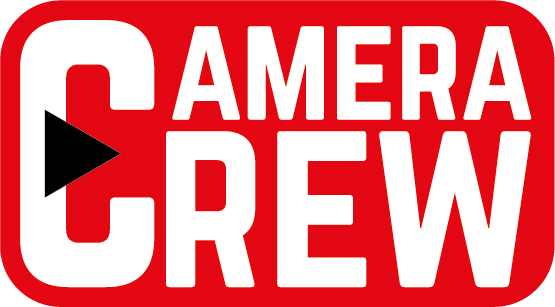 Portfolio clients
Crew
Assistant Camera operator
Gaffer
Grip
Swing/Set decorators
Sound operator with full field sound kit
Hair/Make-up
Fixer/Producer/Assistant Director
Driver
Still Photographer & camera
Equipment:
Crew van
Lighting & grip truck
Remote controlled quad helicopter with HD camera
We can offer a camera operator with Sony FS5 (or Sony FS7 if preferred) + Atomos shogun flame speedbooster; lens: 11-16mm 2,8/ 18-35mm 1,8/ 24-70mm 2,8/ 70-200mm 2,8 (Sony 28-135 f4 cine avaliable if you would use Sony FS7); raw files footage or xavc file footage; fullhd or 4k at your choice; a second camera for B rolls and smooth movements: Sony A7s mk2 with DJI Ronin m gimbal light kit with stands.