Film crew Italy
Facilities, shoot, video, uplink, troupe, jimmy jib, video production, rental equipment, Florence, Rome, Milan, Perugia, Assisi, Bologna, Siena, Ancona, Rimini, Pesaro, Viterbo, Rieti, Terni, Genova, Turin, Venice
Our camera crews, sound recordists and directors are all highly qualified, experienced and well respected in their field. We shoot on the latest digital and high definition formats: XDcam HD, P2, Digi Beta, DV Cam, HDCAM, HDV, and Mini DV. We can shoot in either PAL (Italy). Camera Crew Italy is owner of the most advanced audio video equipment and of digital and HD mobile means used to make TV shots in the show business, sport and music fields.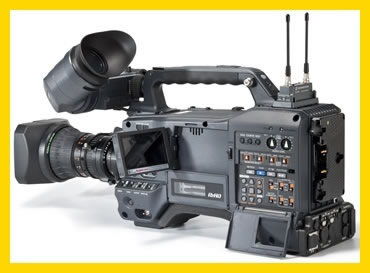 DSNG / SNG vehículos Servicios - broadcast producciones - transmisiones por satélite en directo - La producción de servicios de television - Estudios de transmission - ENG cámara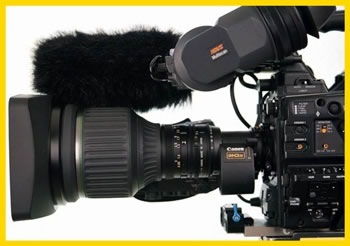 Troupe Eng
Troupe service for TV camera crew & production companies, providing professional crews for the best in broadcast TV light entertainment, music concerts and events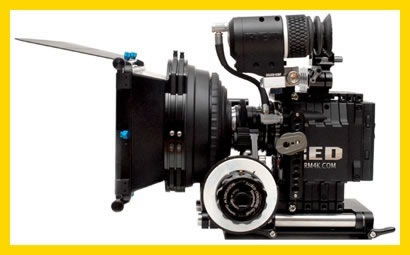 Obvan broadcast tv production
OB-Van up to 6 cameras HD, Broadcast television production, satellite transmissions, multi-camera live studios and remote SNG productions, SNG crews, fly-away packages, news and corporate production, editing.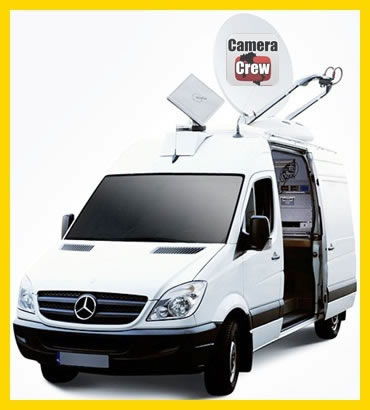 Video Facilities in Italy
Eng crew assures high quality and cost effective production with high end digital technology equipped OB and DSNG vans. Camera crew Italy has among its clients national and international networks, government agencies and universities, private companies, TV broadcasters, regional, etc. The evolution continues with investments in technology and training allowing us to meet all current requirements of the market.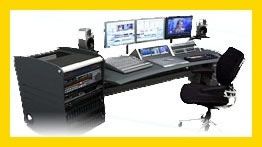 Professional camera crew team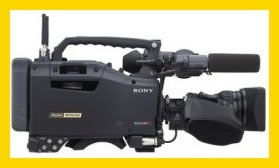 Eng Crew is complete media production; camera crews, high definition videos, PAL Camera and Crew Hire.
Uplink Sng Satellite
Ob Van UP-LINK Sat live service stand up, playout and transmission. Available Resources Satellite capacity with booking on a pay per minute basis From 4,5 Mhz to full transponder in various orbital positions Eutelsat Ka Sat 9 A service including fibre IP delivery on a pay per GB basis. Booking available for special events 24/7. Camera operators and editors to cover remote transmission for live events, sport and news coverage through LiveU technology, streaming and satellite uplink in SD/HD. A 24/7 coverage allows clients to broadcast major events around Italy relying not only on the live feed, but also on editing and FTP transfer for secondary content.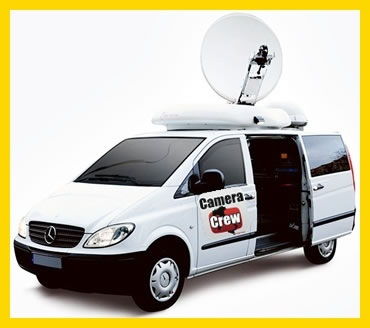 4K Camera hire
Sony PXW FS7 PMW F5 FS100 FS700 Canon 5D
Zeiss primes set (8 lenses)
Audio on camera plus Tascam recorder
Cartoni tripod
Director monitor
Small hmi light kit (2 fresnel/ 2 bowens with softbox)
Led panel 1x1
Sennehiser mic (shootgun and/or mke40)
Camera operator and audio guy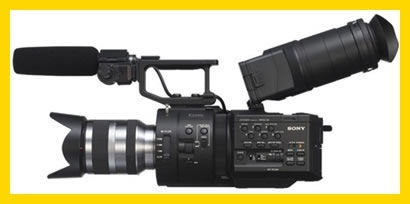 Camera crew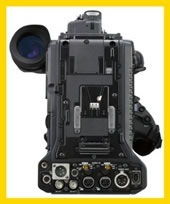 Camera crew Italy, camera crew digital-betacam, camera crew hire, camera crew rental, cameraman, director dv editor film freelance, freelance, camera crew grip, indepedent jobs media news , camera crew producer, production recruitment researcher runner , tv camera crew, video camera crew video production, Post Production OB Van, OB Van, SNG, production and post production TV, Mobile TV OB van.
Sony Fs7 camera with a Contax Zeiss fast primes lens set
tripod manfrotto
with an operator camera
Sound guy with Tascam recorder, Sennheiser wireless mic (mke40)
We have a hmi daylight kit

Technician are english spokeman
Shoot in Rome, Italy with english speaking sound recordist plus some lighting equipment.
ENG crew one man in Rome Perugia Milan Turin Florence Venice Assisi Lombardy Piedmont Lazio Umbria Tuscany. Troupe full equipment HD / SD format.
Camera Crew is tv news- entertainment - sports - video crew - sng - HD - production services - resources - Europe Eastern-Europe - crews for hire rent a crew - filming - shooting - international tv crewing - tv industry - video production services - camera - cameras - editing cameraman - corporate video production - ob-van - camera operators - live events corporate video flights - HD camera crew hire international broadcast crewing - HD broadcast crewing - crew hire corporate video broadcast pr - video equipment rental - tv production company
training videos - conference videos - event coverage - web video production - soundman - sound mixer
We could offer for a low budget kit with 2 cameras as requested (Panasonic AG- HPX171) who could record as requested + tripods.
Camera (Canon C100 or C300, Sony F3 or F5)
Lav mic
Shot gun mic
Audio recorder to plug into sound board
Lighting led equipment
We are in Florence, Rome, Milan, Perugia, Assisi, Bologna, Siena, Ancona, Rimini, Pesaro, Viterbo, Rieti
Jimmy Jib service
Specialist Jimmy jib Triangle Stanton mod. Extreme 30 feet
We сan provide services for event:
Live stand-up facilities
live broadcast studio facilities
HD / SD availability
Eutelsat 10A delivery
Multiformat tape playout facilities